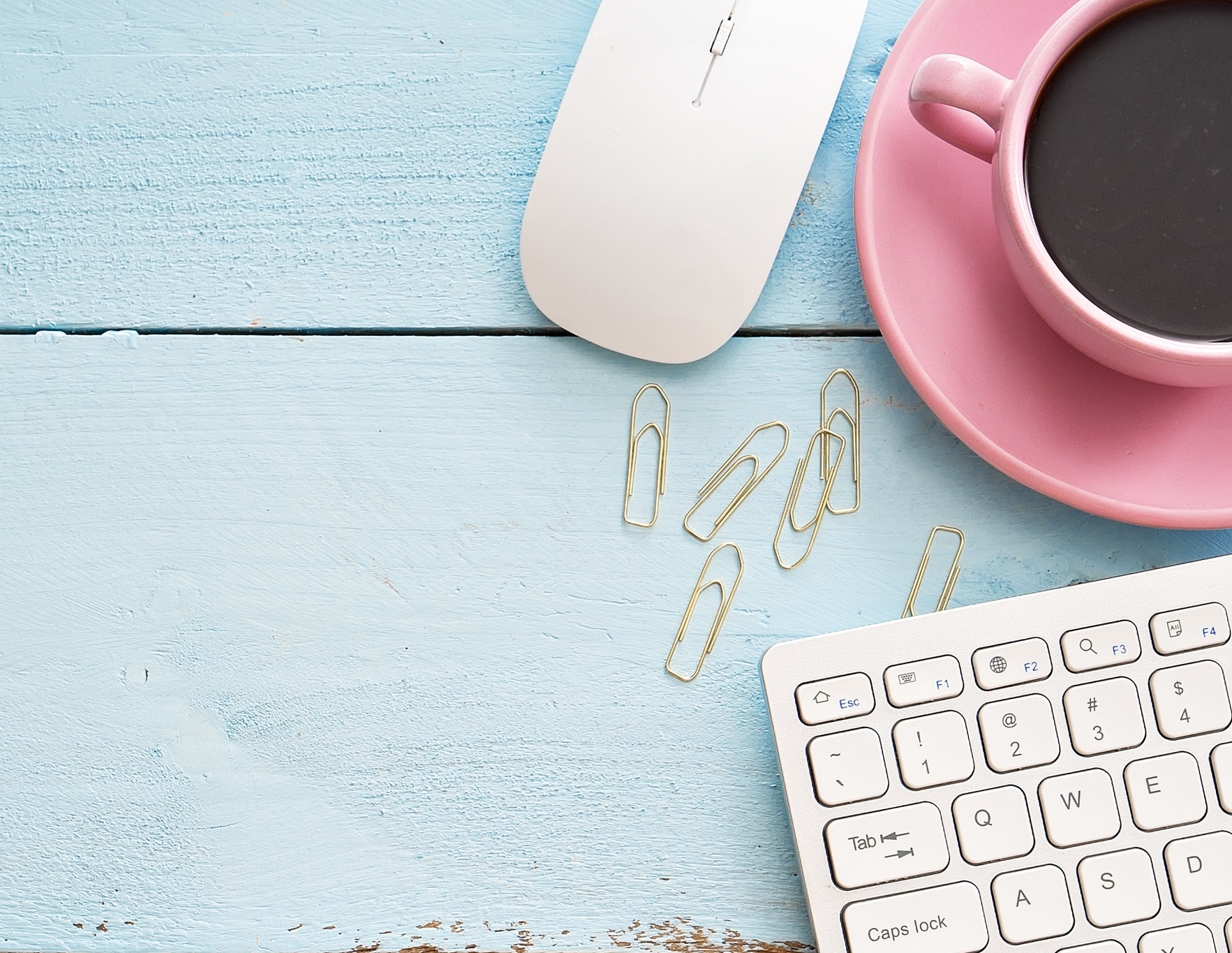 I'm Brittany Hege and I'm so excited you're here! If you are an upper elementary math teacher looking for inspiration, fresh ideas, deeper content knowledge, or just need a spark of creativity to take your instruction to the next level, I may just have something for you!
Mix and Math was created to inspire teachers to mix mathematical rigor with engaging instruction for an empowering learning experience for students. If that's what you're looking for, you are in the right place so KEEP ON READIN'!
Mathematical rigor
Could the word "rigor" be any more overused?! There are so many misconceptions about what rigor is and what it is not. It's important that we have a clear understanding of what rigor IS so that you understand why it is a key part of Mix and Math's mission.
Mathematical rigor is the pursuit of "conceptual understanding, procedural skills and fluency, and application with equal intensity."
I stand firmly by THIS definition of rigor brought to us by the authors of Common Core. We owe it to ALL of our students to provide them with instruction and experiences that challenge their thinking and build their understanding for long-term success.
engaging instruction
Any teacher will tell you that students learn best when they are participating, invested, and motivated to learn. It is our responsibility as teachers to make sure we are doing our part to engage our students in meaningful math experiences.
Students should experience math, not just learn it.
I truly believe we have an obligation to show students the beauty and excitement in experiencing math. Our instruction doesn't have to be over-the-top exciting every single day (although those are some of my favorite days), but we should be creating math experiences that students are actively engaged in on a daily basis.
resources and professional development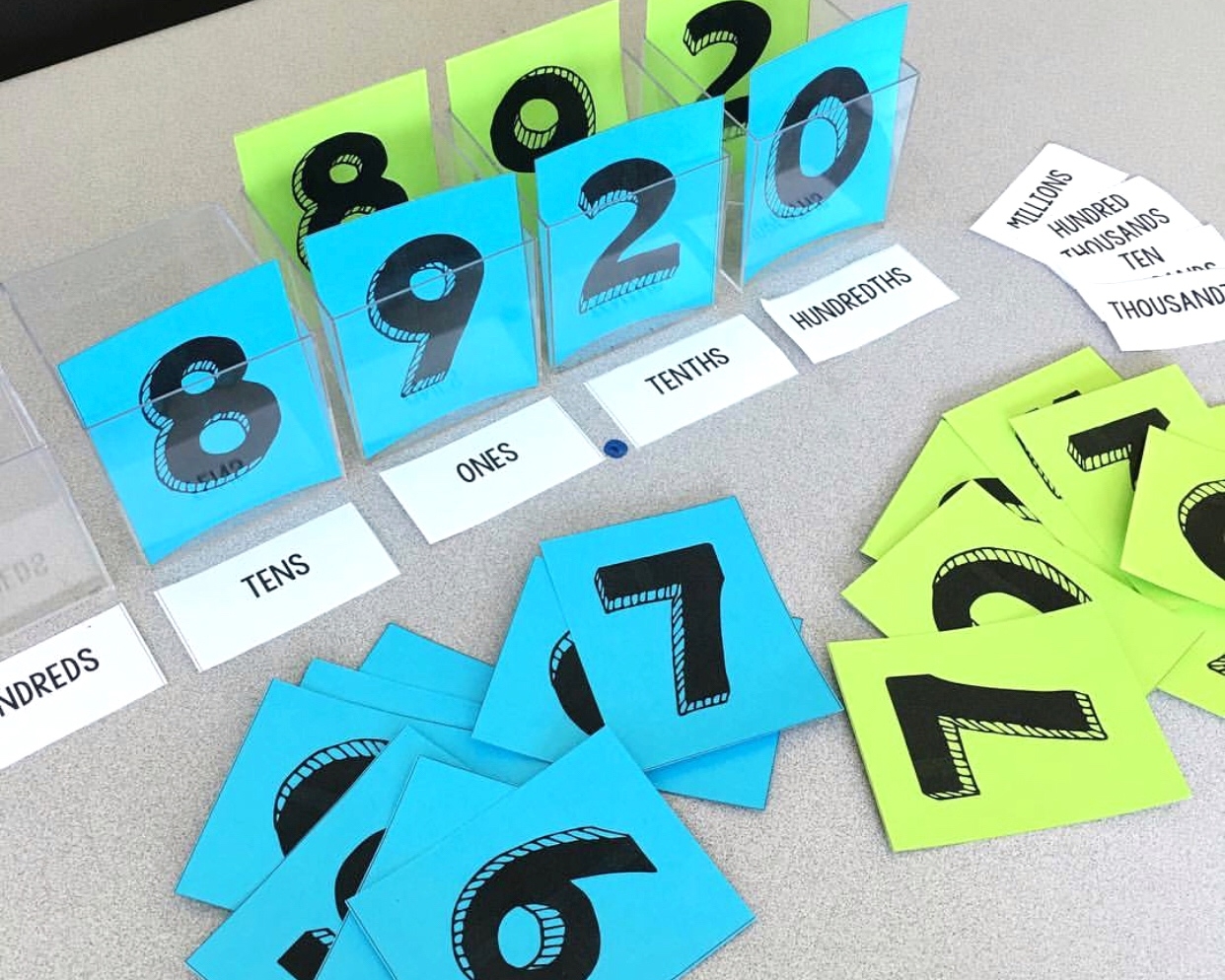 Thousands of teachers around the world believe in our mission and are committed to revolutionizing math education in their classrooms and schools! Will you join us?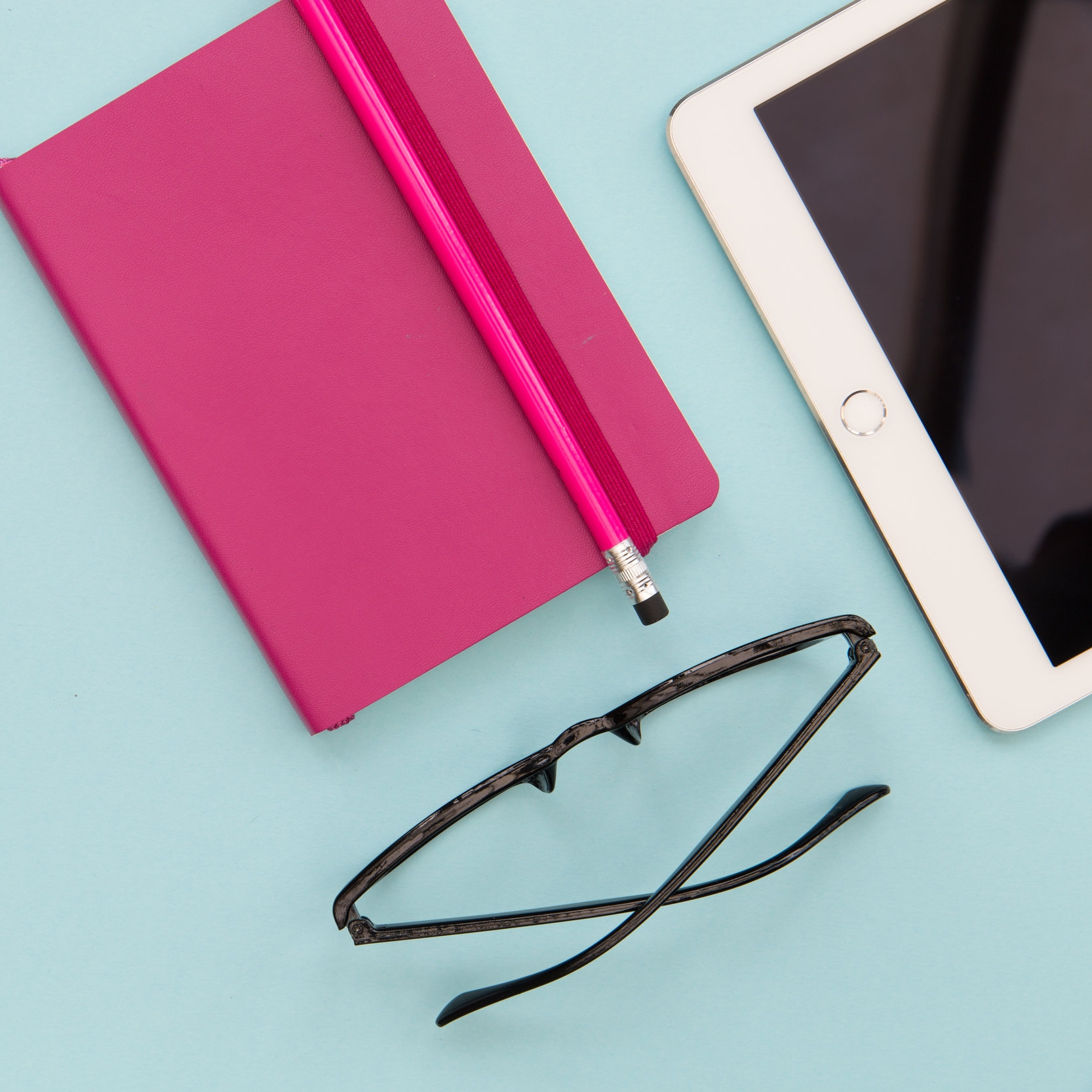 Thank you!
I am so thankful for you and the work you do for students! Supporting math teachers and providing the best content I can to help you be the best math teacher you can be for your students is why I do what I do. If there is anything I can do to help you or your students, do not hesitate to contact me! As teachers, we are better together!