Looking for ongoing support and professional development?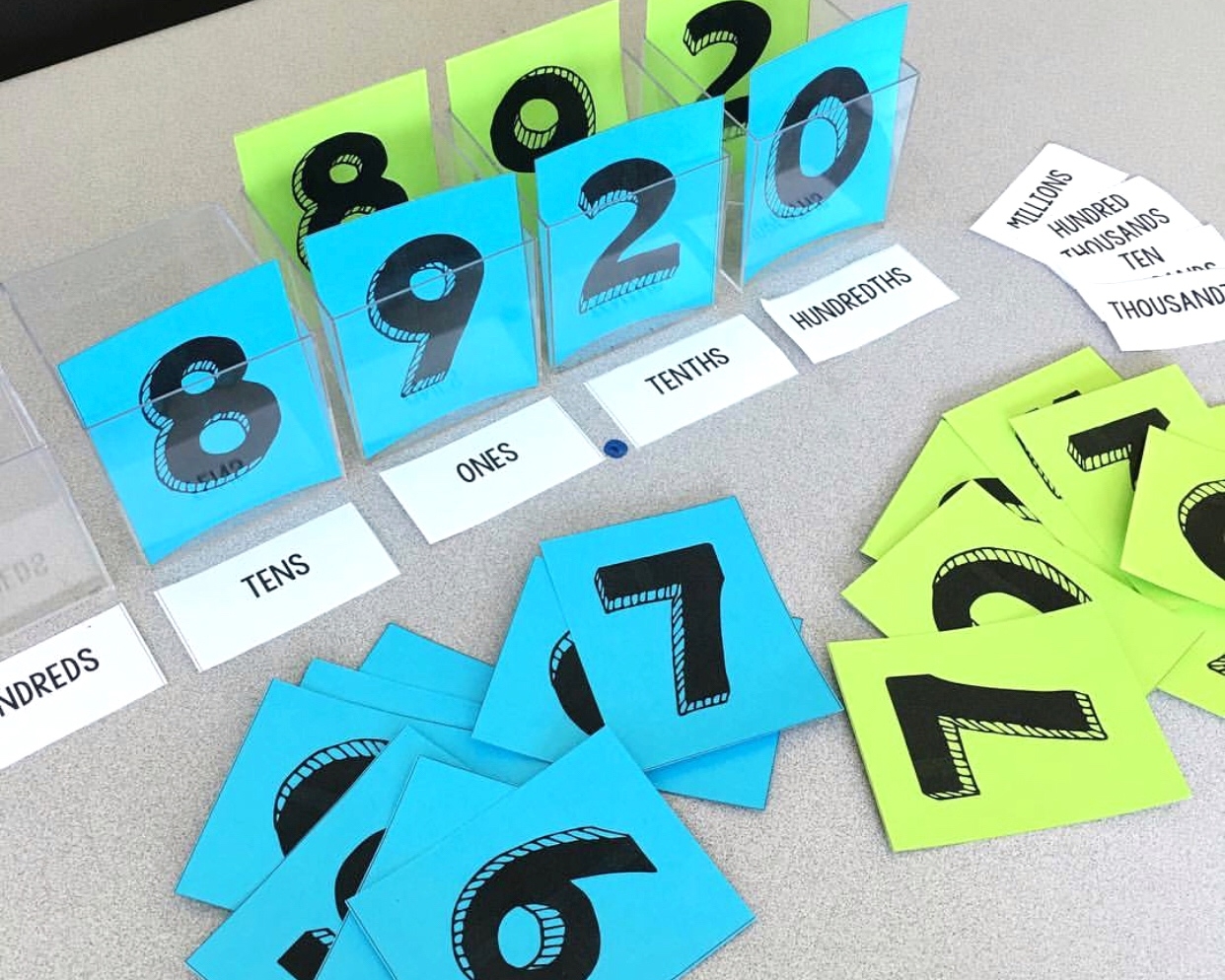 Thousands of teachers around the world believe in our mission and are committed to revolutionizing math education in their classrooms and schools! Will you join us?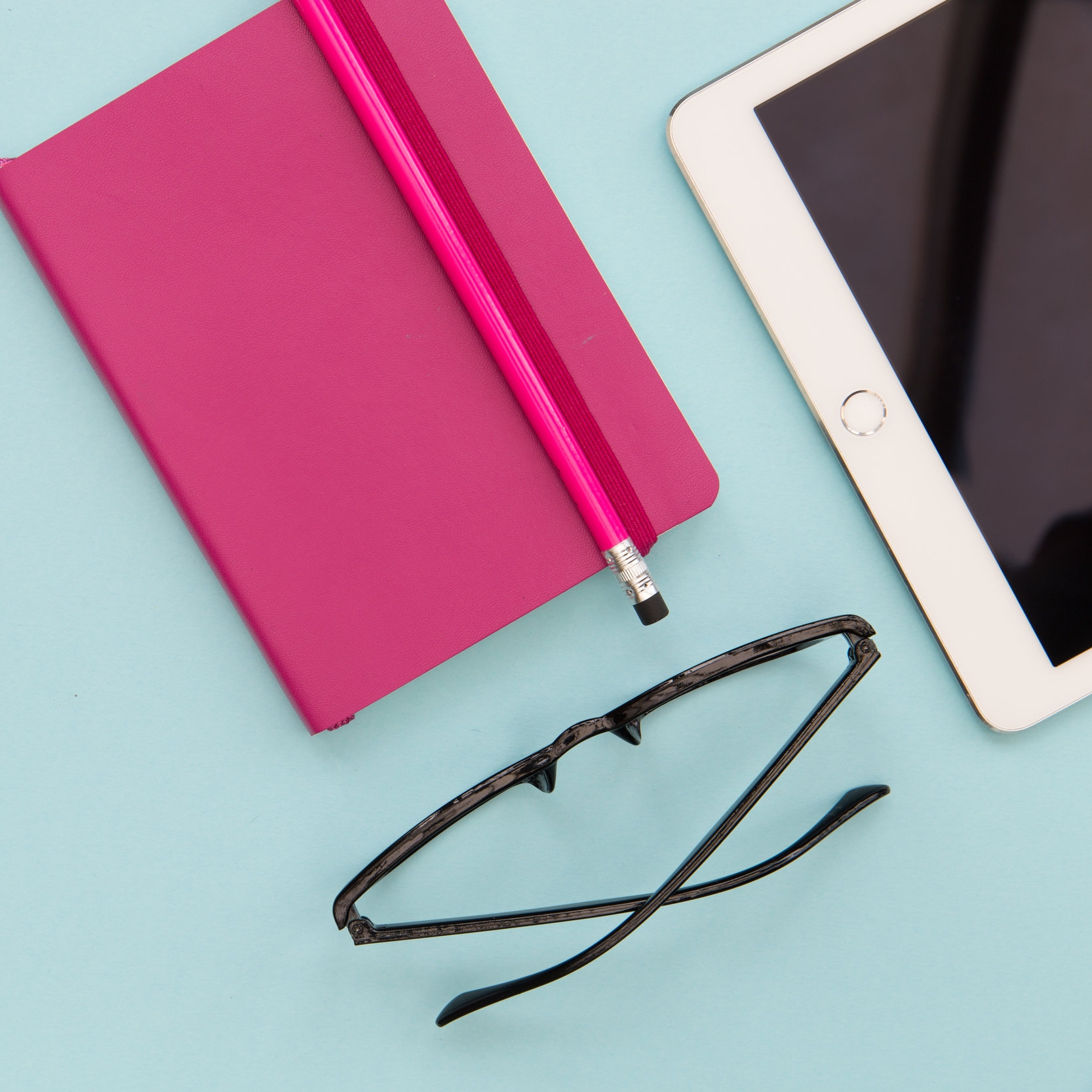 Thank you!
I am so thankful for you and the work you do for students! Supporting math teachers and providing the best content I can to help you be the best math teacher you can be for your students is why I do what I do. If there is anything I can do to help you or your students, do not hesitate to contact me! As teachers, we are better together!